Jun 6, 2020 - After a long hiatus over the winter, I finally got
back to working on the plane. Here I repainted the rear bulkhead
that had been scratched up from so many attempts at getting the
rear canopy to fit. Also added some ventilation.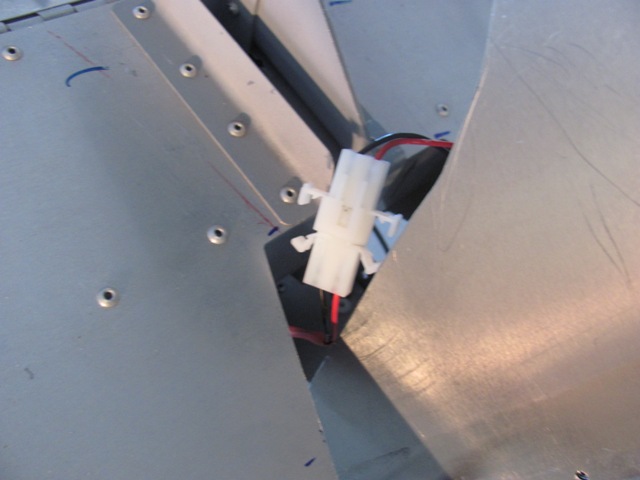 Jun 11, 2020 - Attached Molex connectors to rudder side wiring
and fuselage power for ADS-B tail beacon.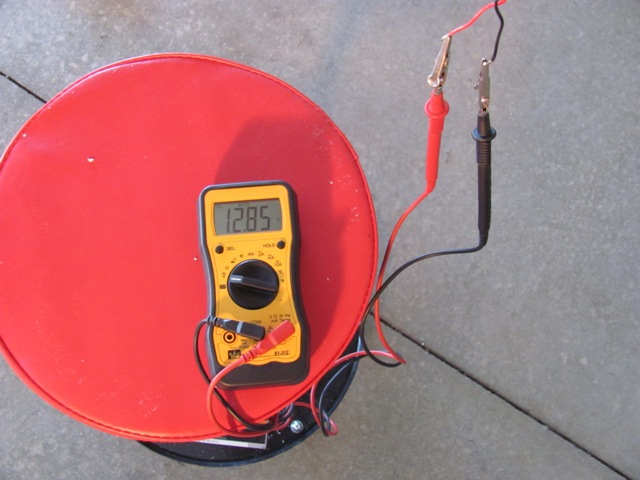 Jun 11, 2020 - Turned on Master switch and checked for power
to output end for the ADS-B.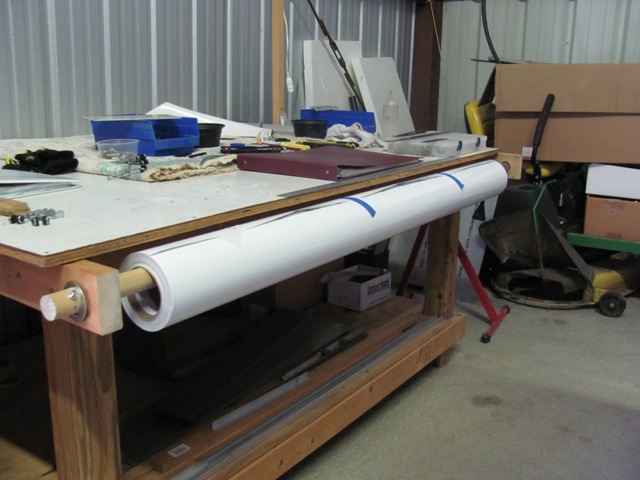 Jun 23, 2020 - Built a dispenser for the 3M vinyl wrap material
I plan to use for the plane in stead of painting.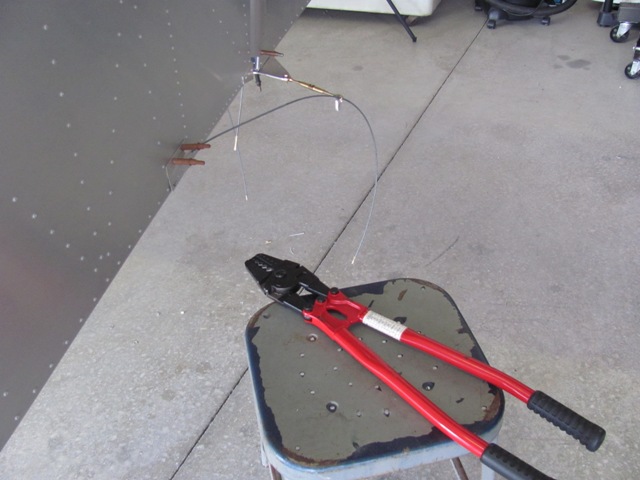 Jul 21, 2020 - Started to attach turnbuckles to rudder cables, then
found I did not have the proper AN3-5 bolts. Have to wait until order arrives.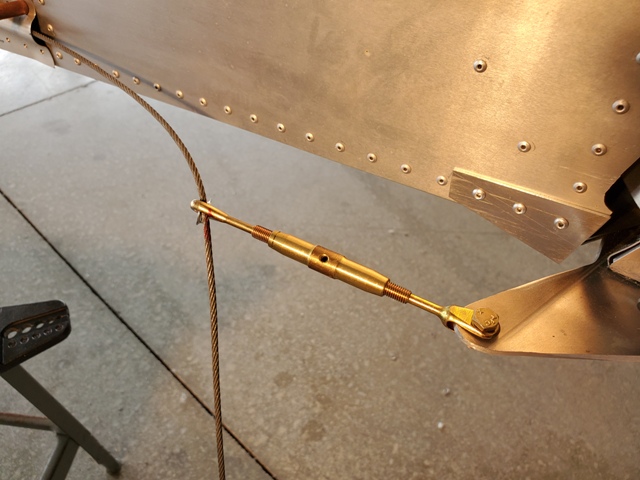 Jul 31, 2020 - AN3-5 bolts arrived. Measuring length of cable needed.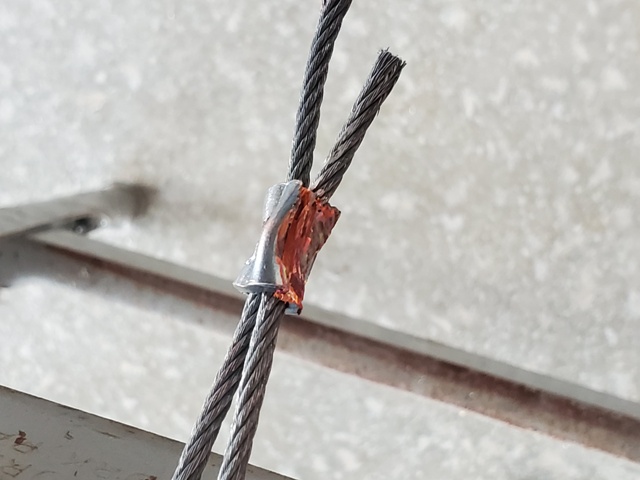 Jul 31, 2020 - Been several years since I did my last swage, so
naturally I screwed this one up. I tried to cut it off, but no luck.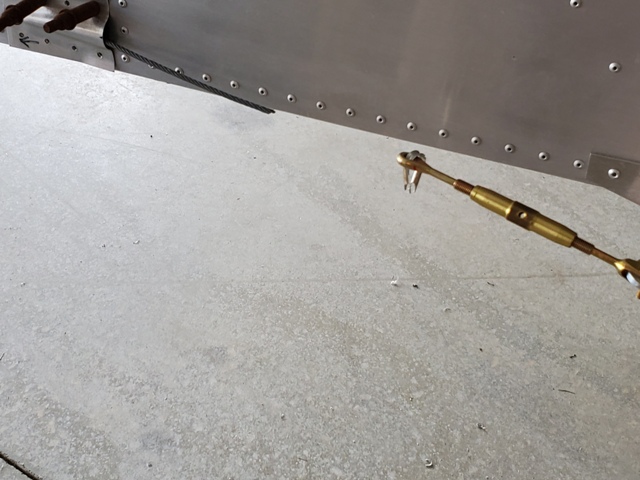 Jul 31, 2020 - Had to cut the bad swage off, which means I
have to run a new cable !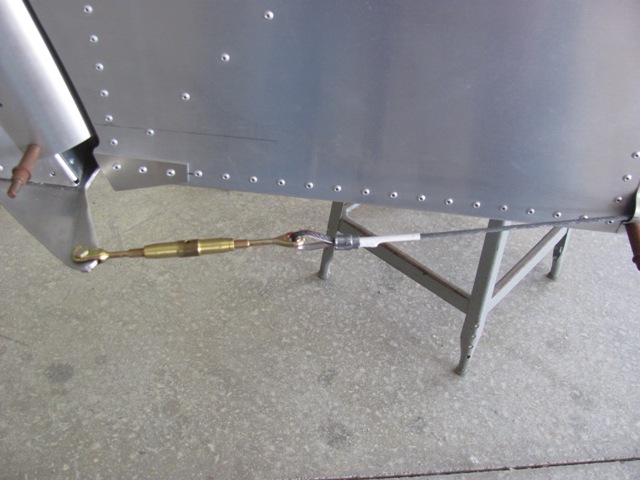 Aug 4, 2020 - After more practice on throw-away pieces, I made
a successful attempt at installing the rudder turnbuckle on the right side.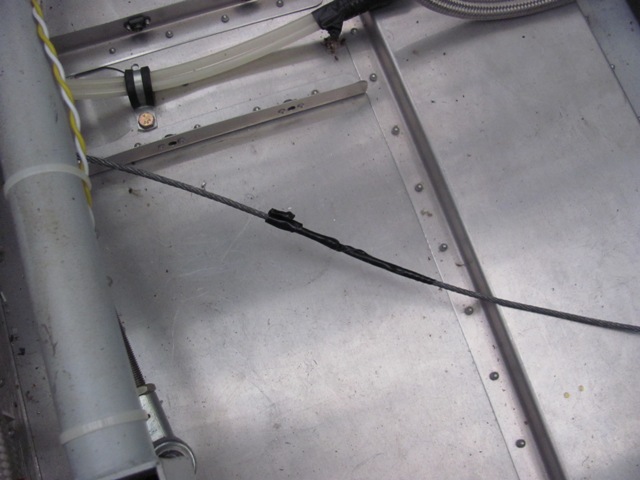 Aug 6, 2020 - Time to run new left side rudder cable. I fished
in the new cable, and taped to the old cable so I could pull the new
cable through the various fairleads in the fuselage.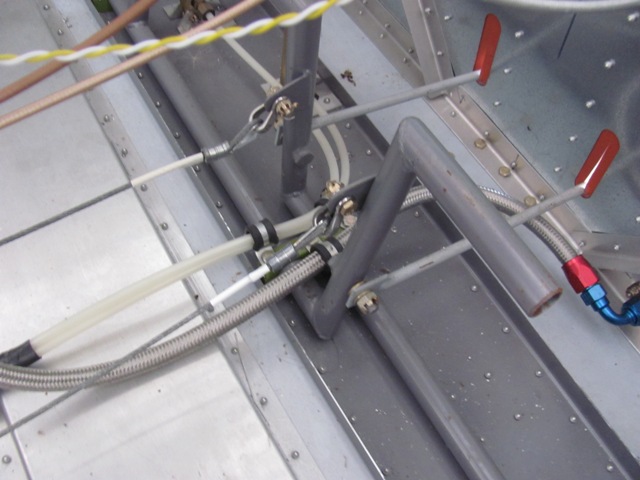 Aug 6, 2020 - The new cable attached to the rudder control.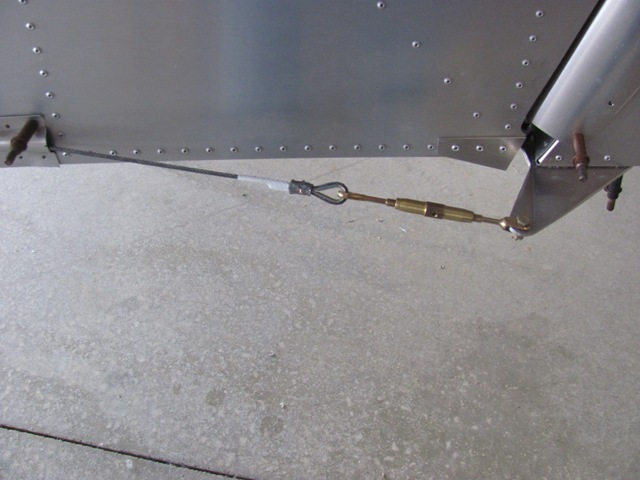 Aug 6, 2020 - The new successful left side rudder turnbuckle installation.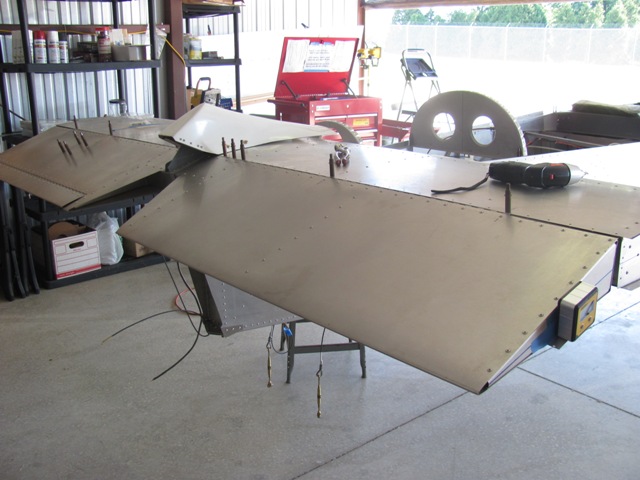 Aug 8, 2020 - My first attempt at setting the elevator cable failed.
Cut it too short. So, have to run another cable, again !!!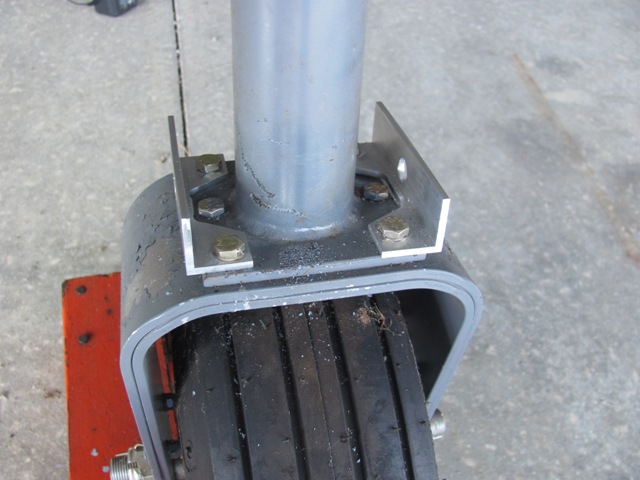 Taking a break from cable installation and letting my blood pressure
settled down. Based on an idea from Dallas Harding, I fabricated and
installed some custom tow bar brackets.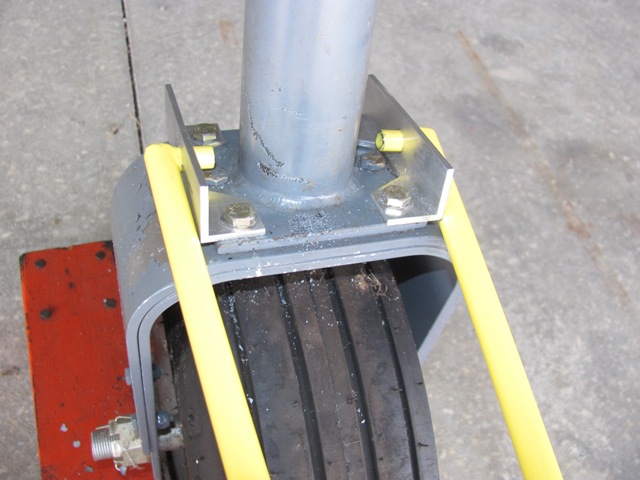 Aug 11, 2020 - The brackets are made from 1/8 inch aluminum
angle. Side holes drilled to accommodate tow bar purchased from Zenith Aircraft.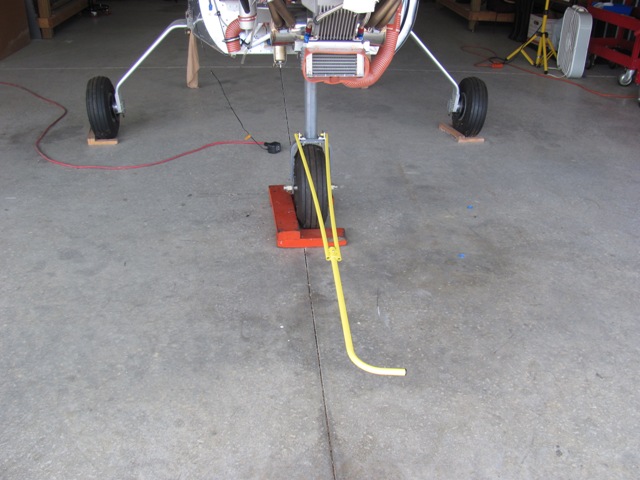 Aug 11, 2020 - The tow bar ready for use. The bar is collapsible
and can be stowed in the luggage area behind the seats.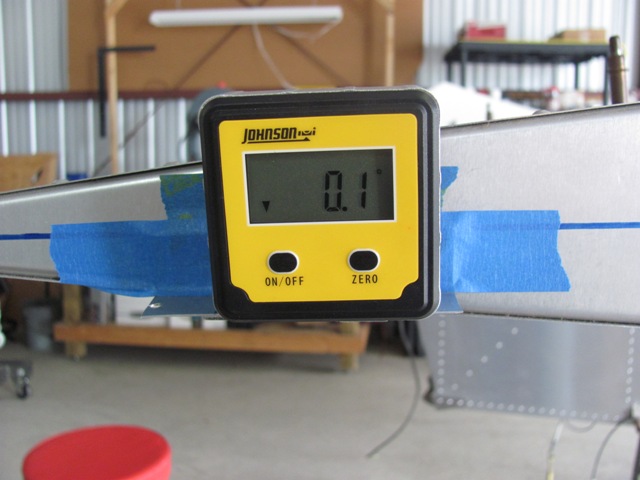 Aug 14, 2020 - Setting the elevator to near level position.
Also set what I assumed the sticks to be in neutral position.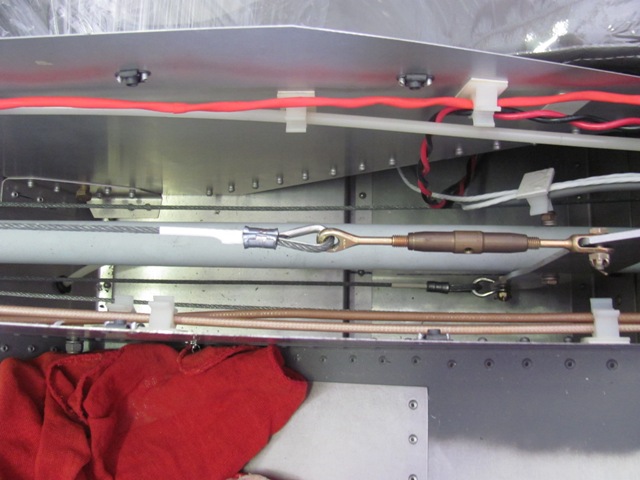 Aug 14, 2020 - After installation, I tried to lift the elevator, but
could only get half up deflection before stick hit seat. This cable too short !!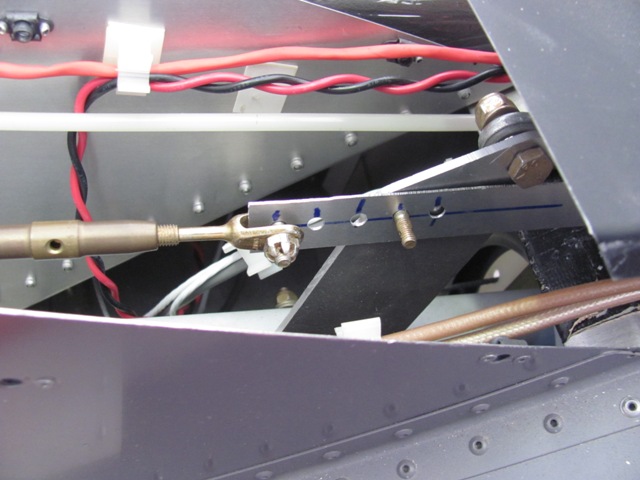 Aug 20, 2020 - Made a measuring device to determine how much
to lengthen the DOWN cable. Came out to 1-1/2 inch.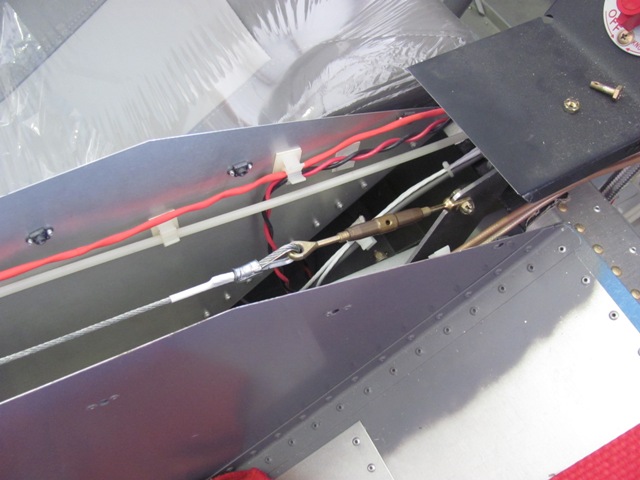 Aug 20, 2020 - Another NEW longer cable DOWN cable installed.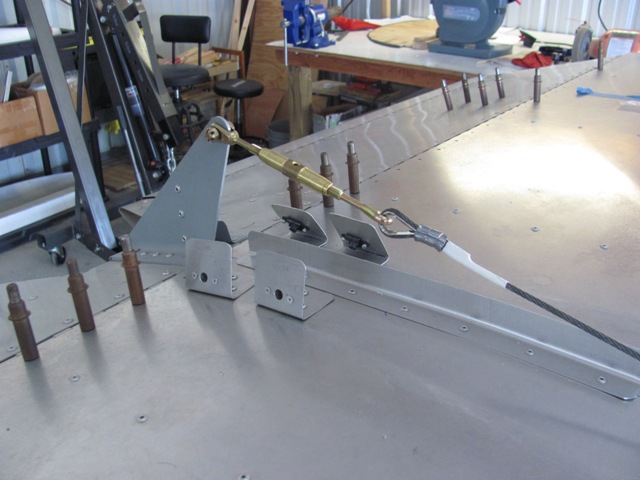 Aug 20, 2020 - The UP cable installed.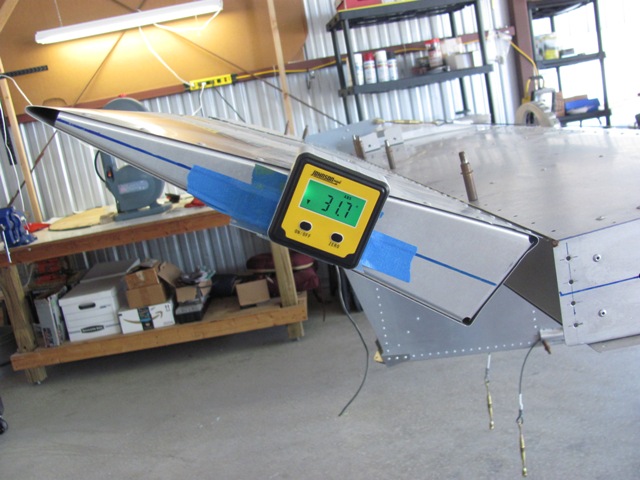 Aug 20, 2020 - Up angle is 31.7 degrees. Of course, everything
has to be properly tensioned at final assembly.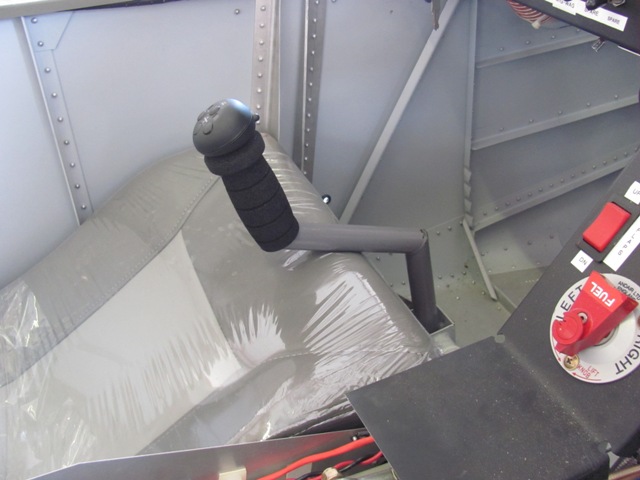 Aug 20, 2020 - At full up elevator, the stick just touches the seat.