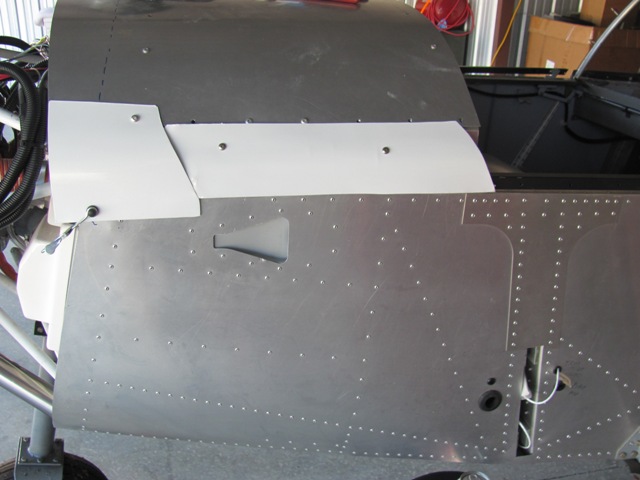 Aug 2, 2018 Obtained sample vinyl wrap from supplier. Tested application
on protoype for the canopy arm covers.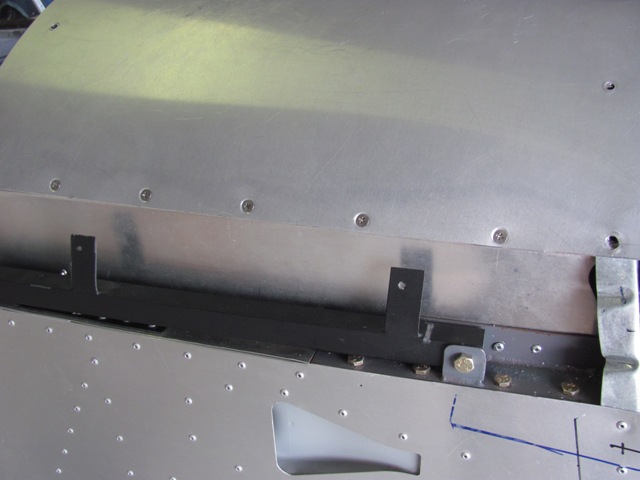 Oct 1, 2018 - Replacing truss head screws that could interfere with canopy side arm, with
countersunk flush screws. Makes for a much cleaner operation.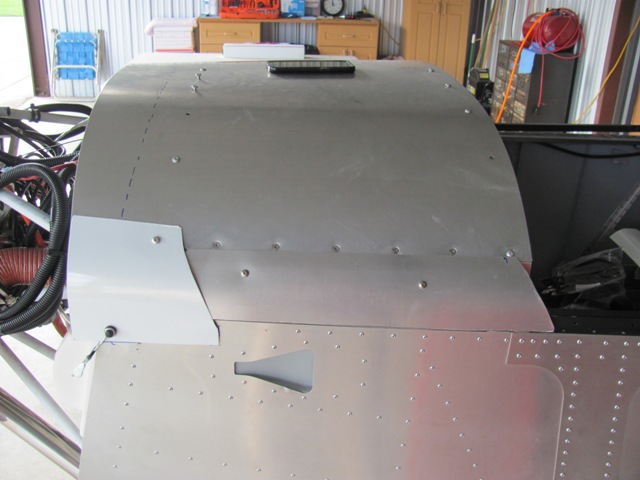 Oct 9, 2018 - Left side canopy arm cover pretty much complete.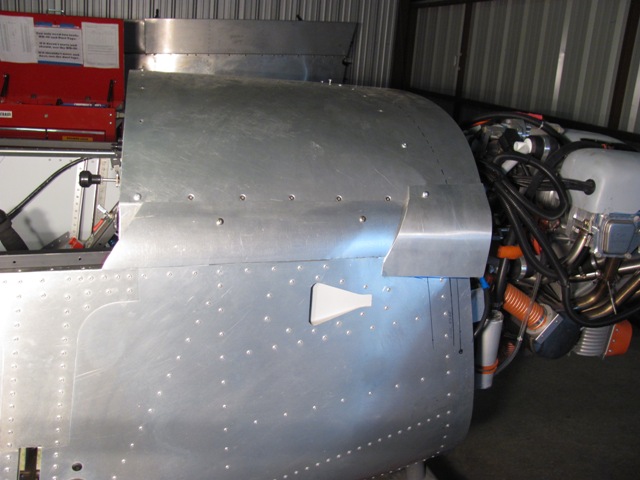 Oct 15, 2018 - Finished right side cover installation.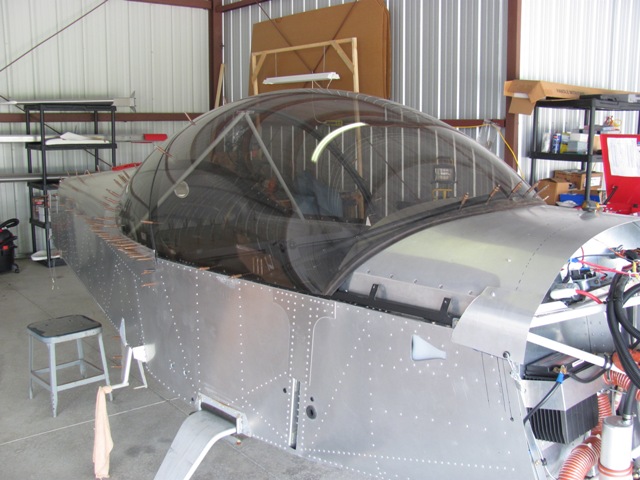 June 4, 2019 - Reinstalled front canopy with rubber trim piece.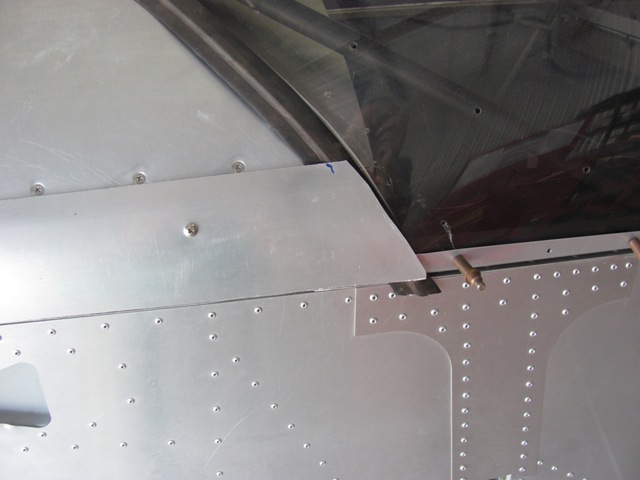 June 4, 2019 - Arm cover needs trimming.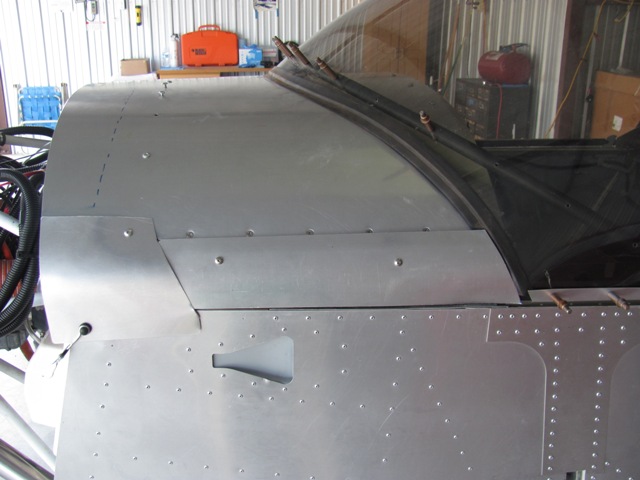 June 4, 2019 - The arm cover and 'ear' in place.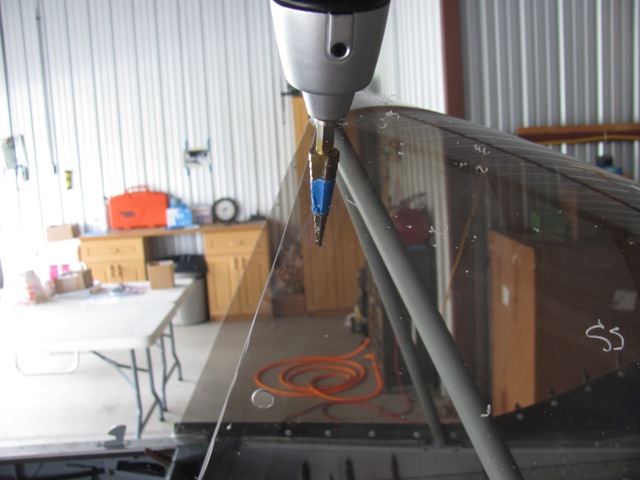 June 6, 2019 - Enlarging attachment holes in canopy, Using step drill to cut the holes.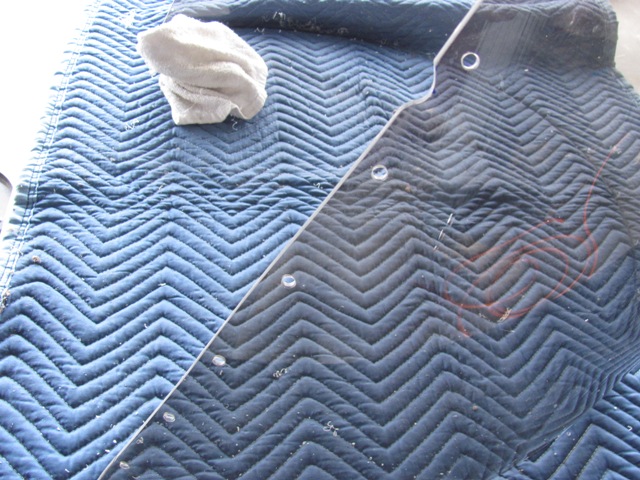 June 6, 2019 - Removed rear canopy to finish. Plans suggest enlarging to 5/16 inch, but I
decided on 1/4 inch due to proximity to edge.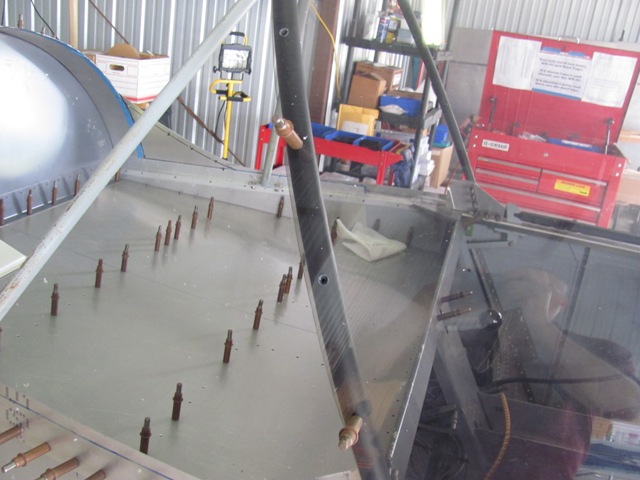 June 8, 2019 - Enlarging screw holes in front canopy.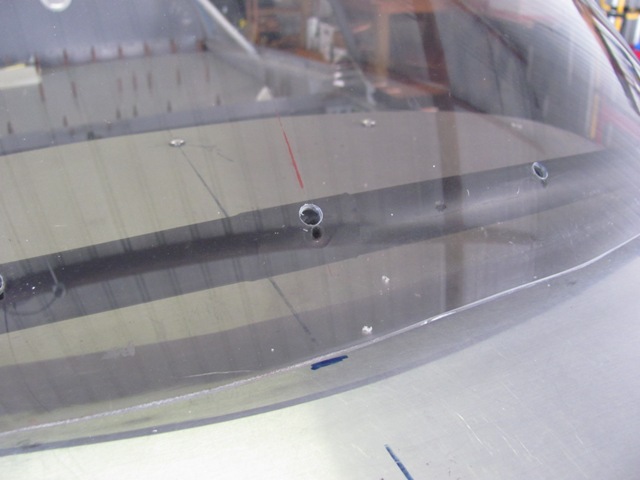 June 8, 2019 - Even after enlarging, screw locations don't match.
The added thickness caused by the shrink wrap is just enough to be a problem.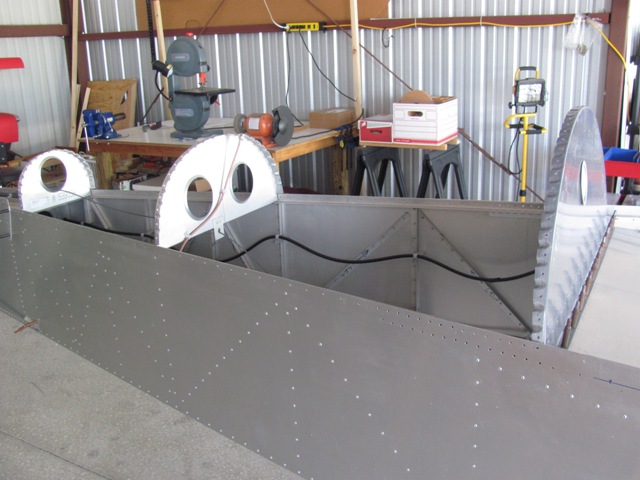 June 11, 2019 - Removed turtle deck to gain access to inside of fuselage.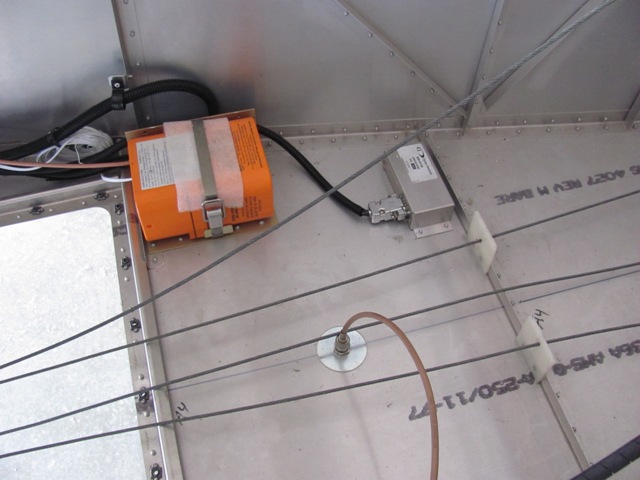 June 11, 2019 - This is the original Ameri-King ELT that is no longer certified.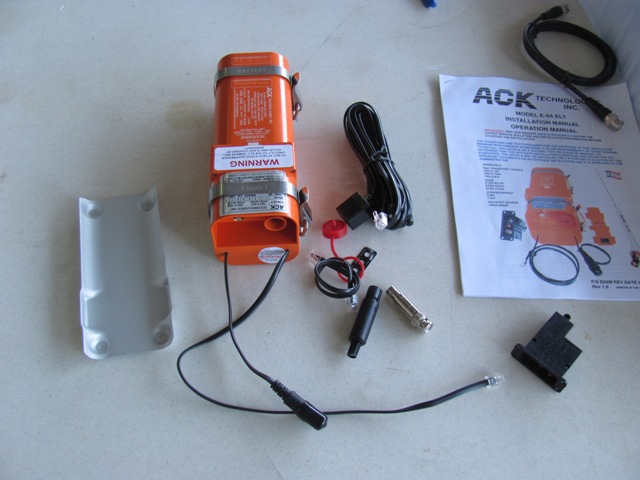 June 11, 2019 - This is the new ACK E-04 ELT to be installed.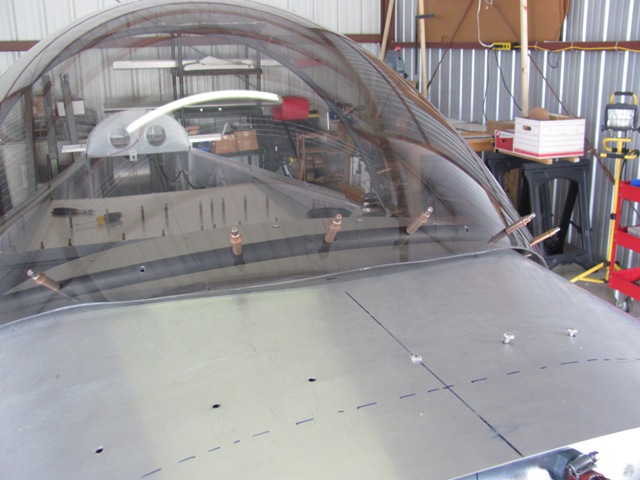 June 12, 2019 - I fixed the front frame by removing the double thickness in the center.
Also, found that works by setting nose first, then working back.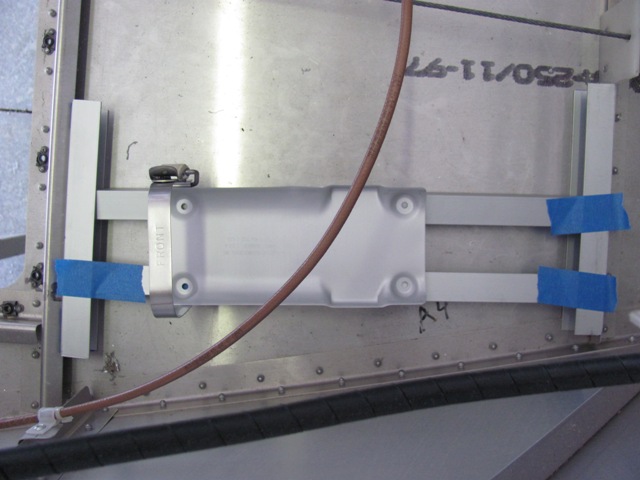 June 14, 2019 - Using .063 L-angle to build support structure for the ELT mounting plate. ELT mounting
plate will screw to the longitudinal supports. This rough design will be refined for permanent installation.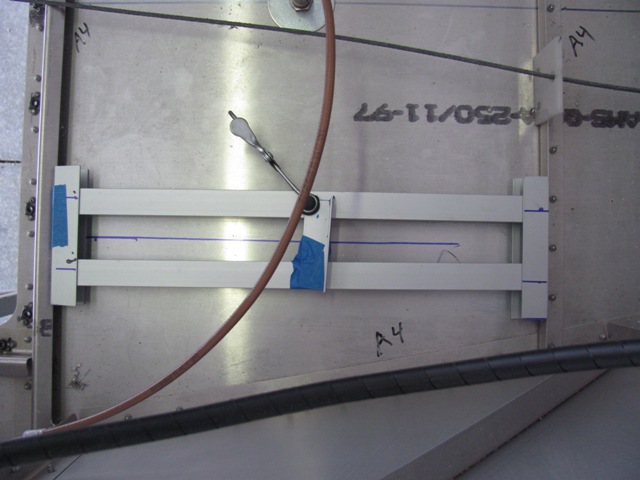 J
June 21, 2019 - Trimmed the ELT support components to final size, and established proper location and alignment.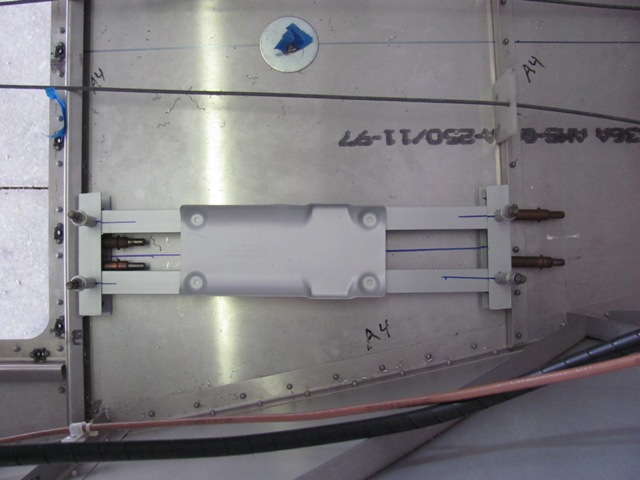 June 21, 2019 - The ELT support frame fabrication completed. Now to disassemble
and rivet all in place.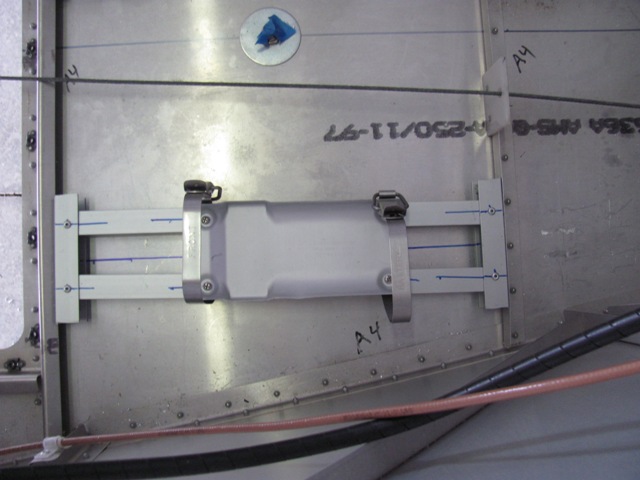 Jun 23, 2019 - The completed LET support structure riveted in place. Super strong.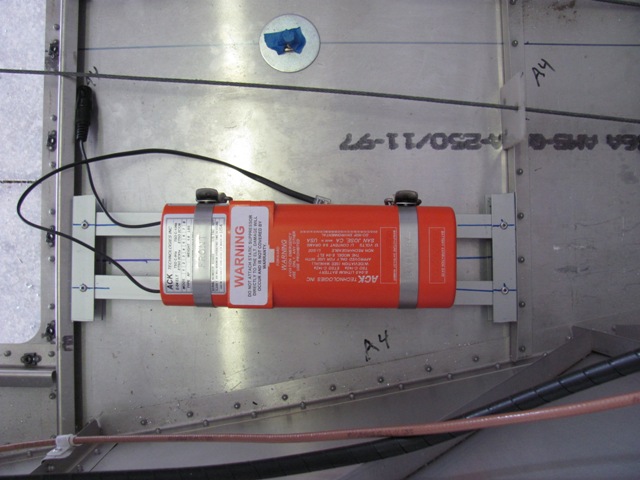 June 23, 2019 - The new ACK E-04 ELT mounted, but not activated.