Jun 5, 2016 - After a winter and spring of "tinkering", there was nothing more left to do in the home workshop. Time to button everything up and move operations to the airport hanger.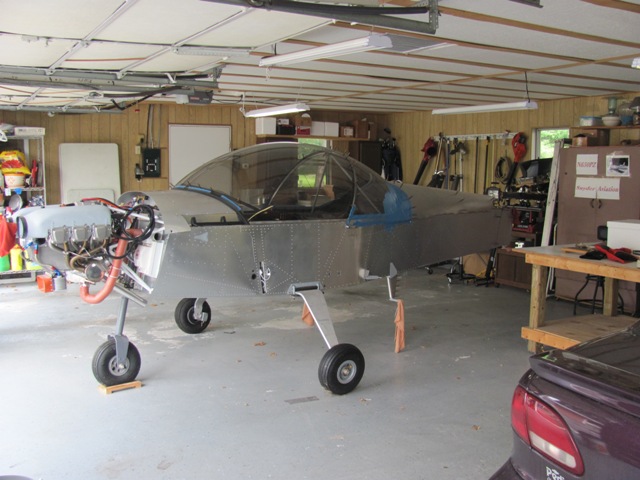 Jun 5, 2016 - She is getting a breath of fresh air and sunshine.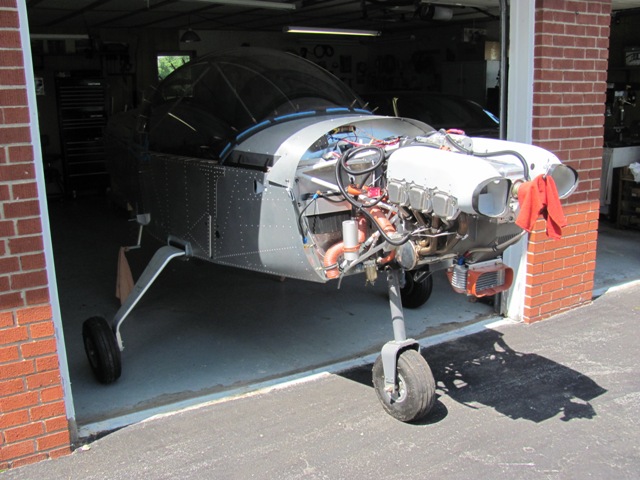 Jun 5, 2016 - Being hoisted onto car hauler.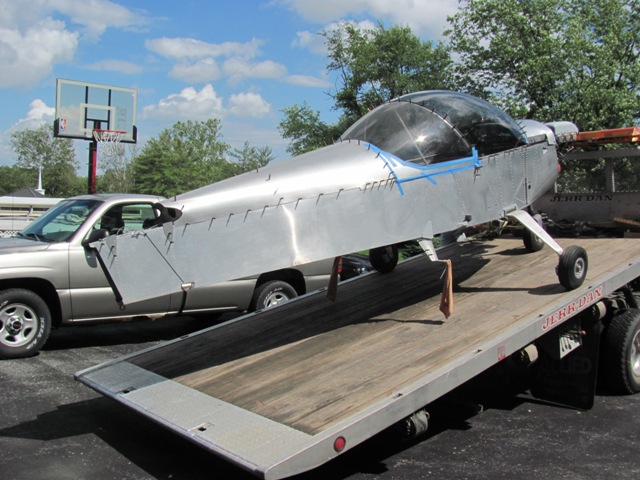 Jun 5, 2016 - Showing her which way the sky is.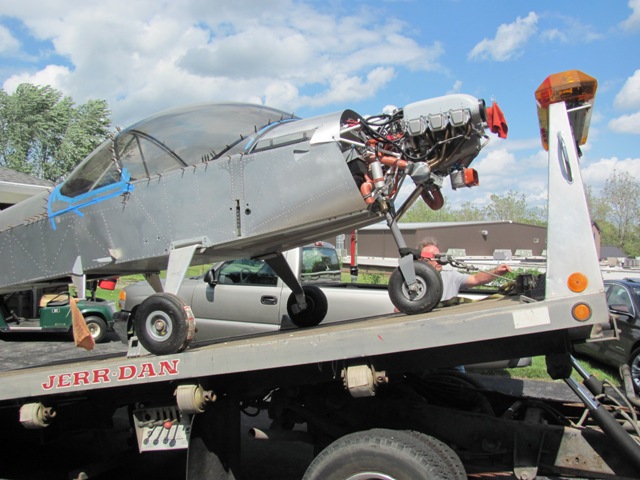 Jun 5, 2016 - Being secured by Jeff Mears.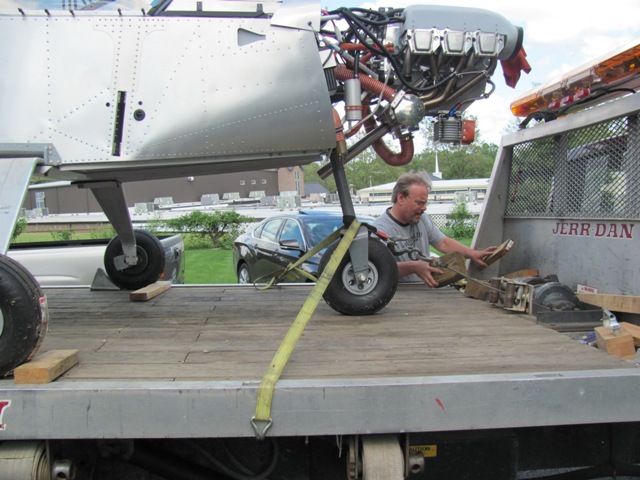 Jun 5, 2016 - On way to airport (2R2) along Hendricks Co Rd 100 on a Sunday evening.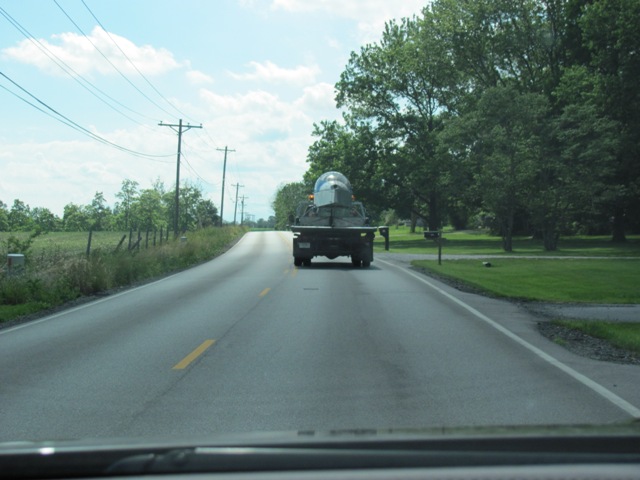 Jun 5, 2016 - Finally in the hanger.

"Piece of cake".

Jeff did a great job.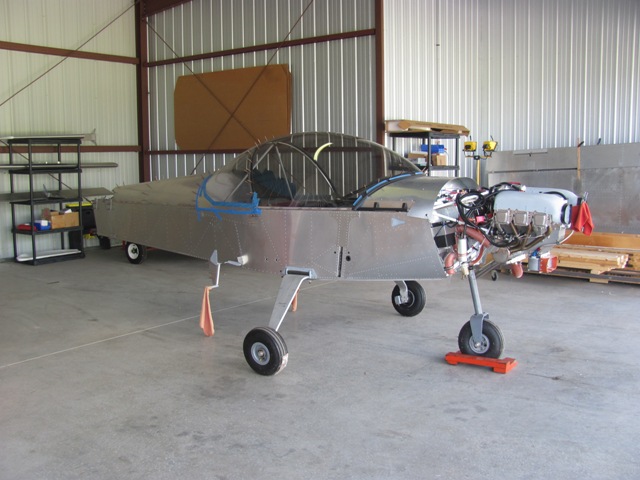 Jun 5, 2016 - A lot more room to work.

Will be needed when time to install wings.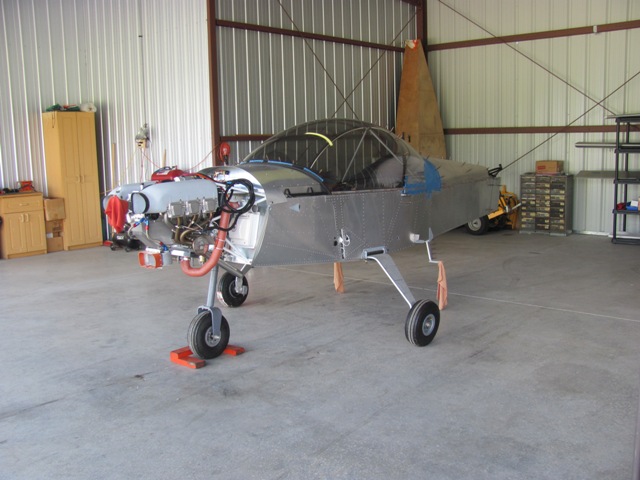 Jun 5, 2016 - Overall view.

Wings on the right, tail section on shelving in back, and misc. parts all around.

Next is to move/create workshop in hanger.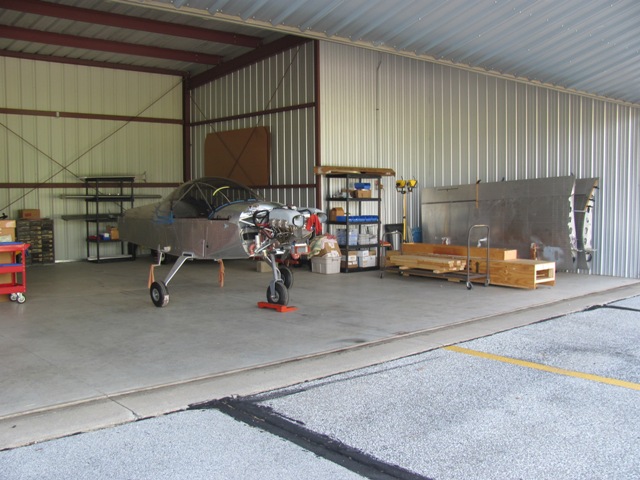 Aug 6, 2016 - After trying to avoid 90-100 degree heat index numbers in the hanger, I finally managed to rebuild my workshop.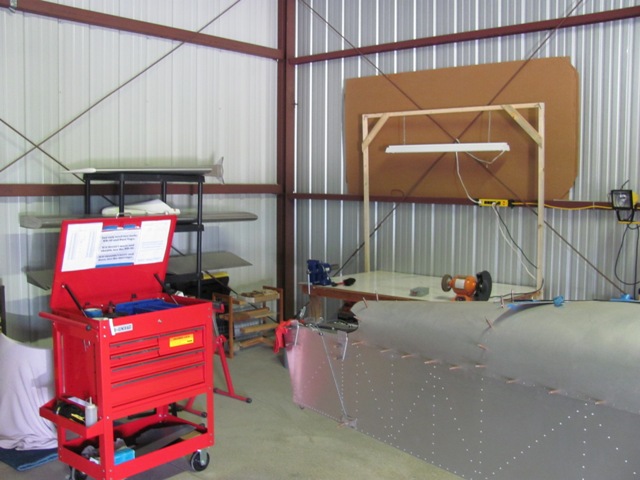 Hopefully, I can get back to completing the plane and it flying before snow starts flying.