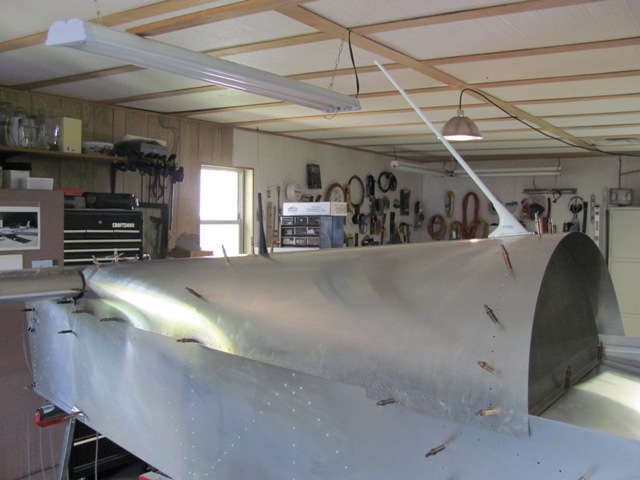 Nov 27, 2012 - Almost no work perform on the plane during November.

Sometimes, life gets in the way.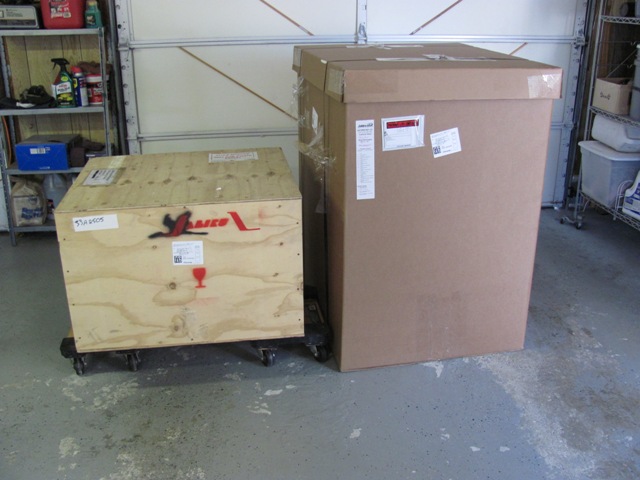 Nov 27, 2012 - Received Jabiru 3300 engine and Fire Wall Forward kit.

The engine is manufactured in Australia, and supplied by

Jabiru USA in Tennessee.

Six cylinder, rated at 120 hp.